Your Partner for E-Mobility from Cologne
E-shuttle service for an environmentally conscious future
In the context of so-called green meetings, the focus is on sustainability. Event planners are often faced with the challenge of making transfers sustainable and integrating the topic of e-mobility into the planning. RELAY supports you in the implementation of a climate-neutral shuttle service.
Shuttle service with electric vehicles
At the present time, it is possible to make use of a wide range of electric cars, or e-cars. In addition, hybrid vehicles with a combined combustion engine/electric motor can be used. Depending on the region, it is also possible to provide hydrogen-powered vehicles. The shuttle service can thus be operated in a CO2-neutral manner. The rental and concessioning of the vehicles for passenger transport is carried out by RELAY together with its partners.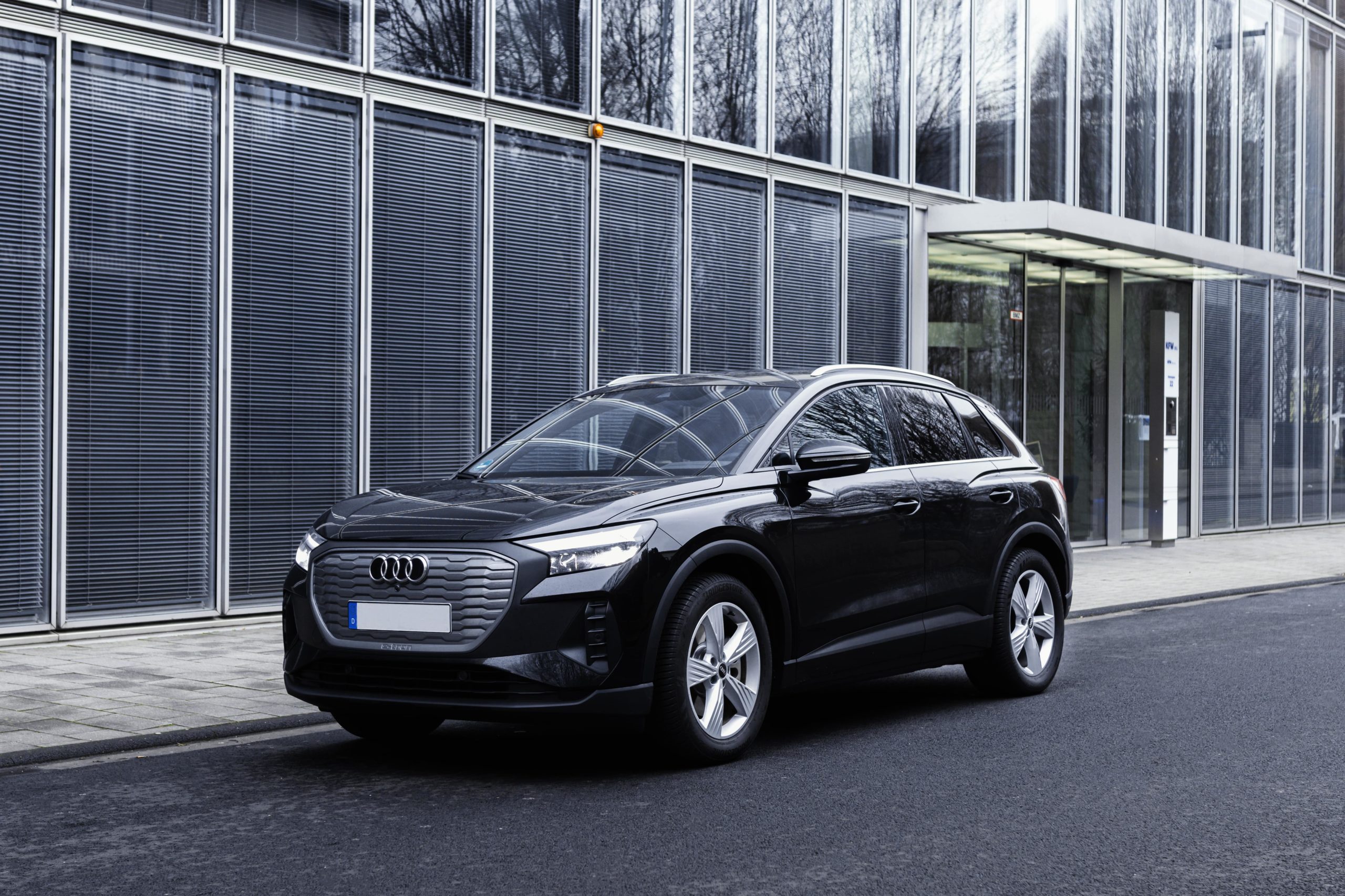 Electric tramway & Bimmelbahn
In addition to the provision of e-cars for the shuttle service, it is also possible to use a fully electric tramway, also known as the Bimmelbahn, as part of a sustainable event. The tram has a road permit and a range of 60 km. It is suitable for short shuttle rides to a car park or on a factory site, for example, for sightseeing tours. The large advertising spaces of the Wegebahn or Bimmelbahn can be used individually. Depending on the number of trailers, the Wegebahn can carry a maximum of 45 people at a time.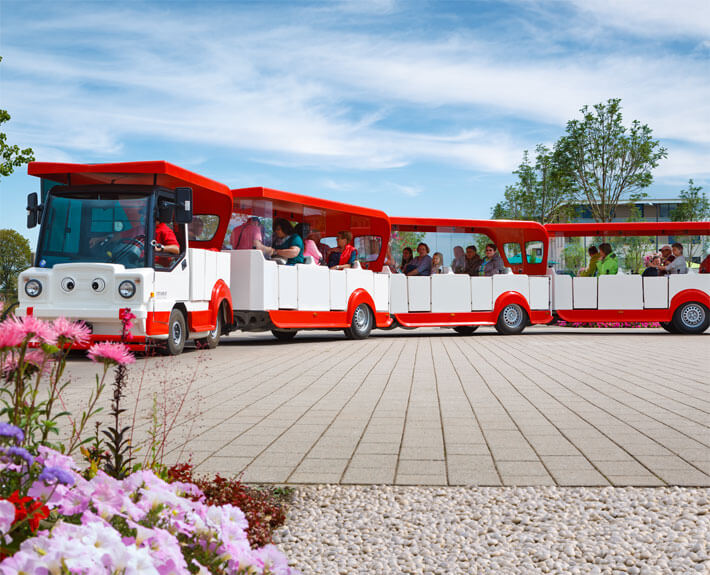 Electric bus transfers
Bus manufacturers are currently concentrating on the production of electric buses for public transportation. Without government subsidies, the vehicles cannot be operated profitably at present. Encouraged by an EU subsidy, many cities and municipalities have invested in e-buses. In many German cities such as Berlin, Hamburg and Frankfurt, electric buses are already in use. These special vehicles are scheduled accordingly in the regular service so that they cannot be withdrawn from this operation for events. Therefore, it is currently not possible to use electric buses for sustainable events. Exceptions are sometimes made for high-profile sustainable events. The RELAY team will be happy to support you.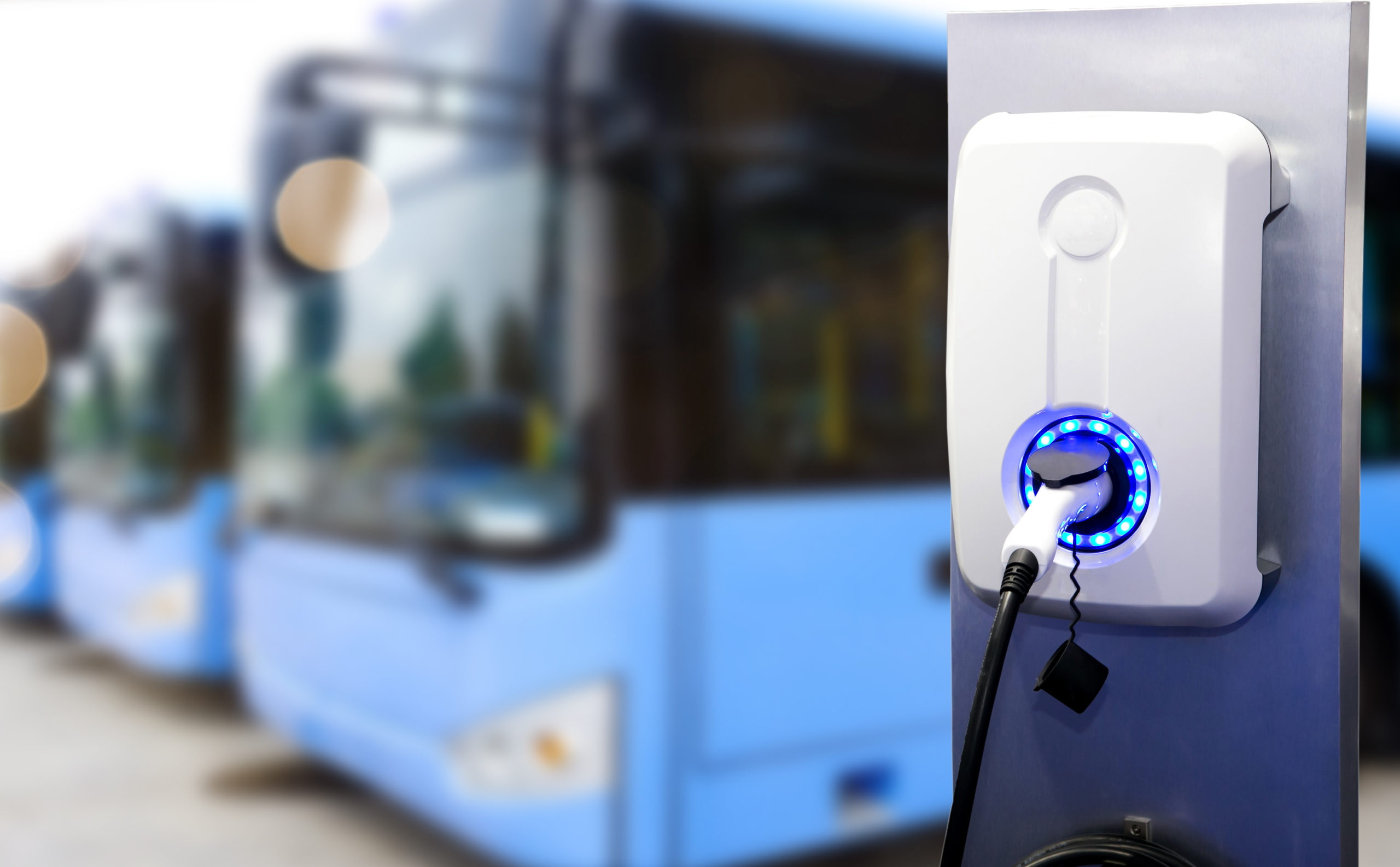 Charging infrastructure for events
The e-mobility offer is completed by the provision of charging infrastructure for the booked electric vehicles. It does not matter whether the vehicles provided by the event organiser are charged or whether this is offered as a service of the event organiser for the guests of the event. The charging columns can be branded, depending on the model with foil or also digitally via the built-in screen. The various fast charging systems have capacities from 2 x 22kw (AC) to 300kw (DC). Planning and approval at the responsible office is taken care of, as is the assembly/disassembly of the power distribution.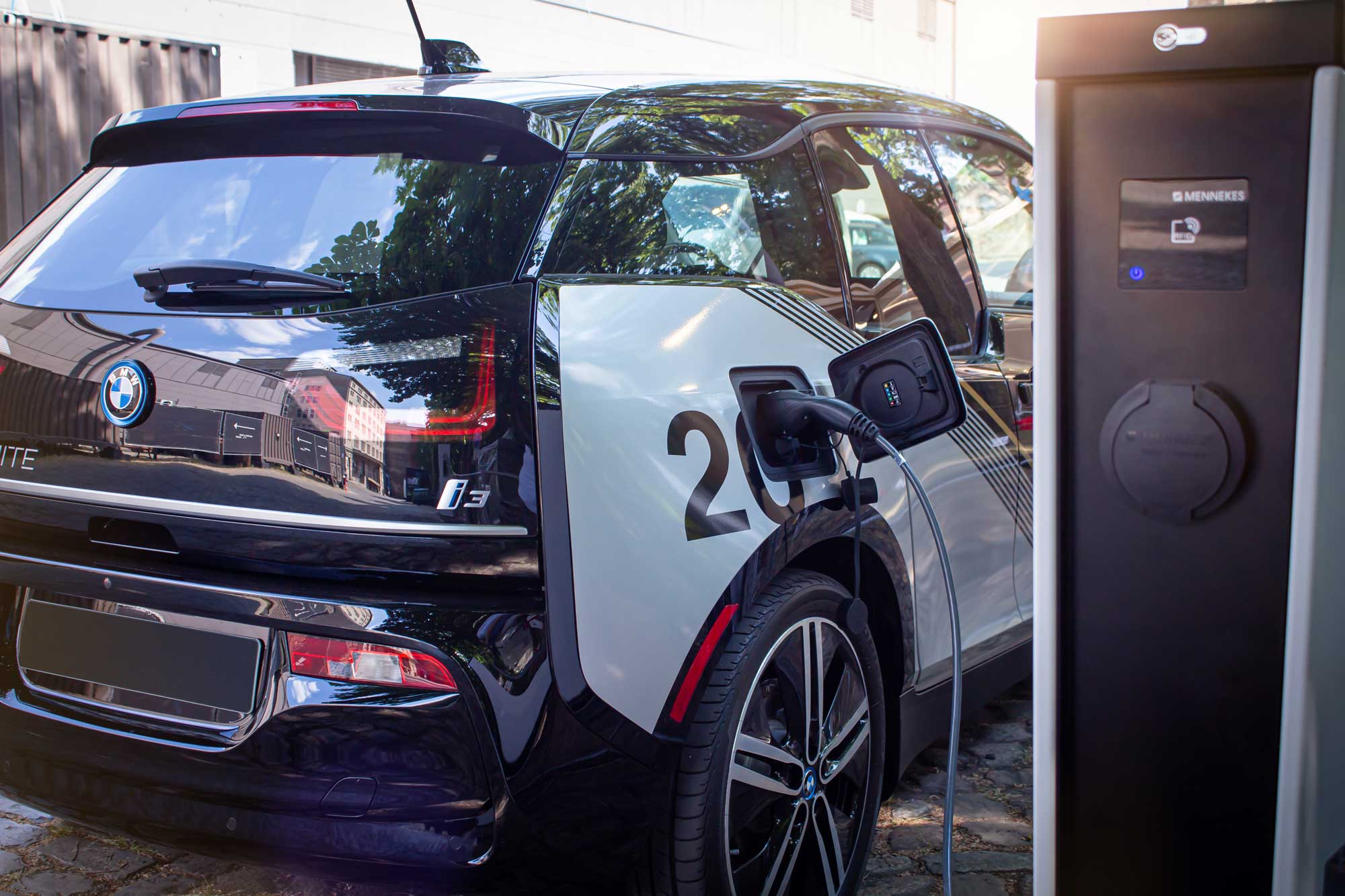 Satisfied RELAY GmbH customers
Many want transport and logistics, but few can do it. But for events and shows - you need more: you have to understand events, you have to be creative in order to deal with stressful situations. Problem solver, co-thinker, sparring partner, customer consultant and, at the very end, transport and logistics professional. Event agencies need such partners at their side. For many years, our demanding premium clients have been in good hands with Bernard Lay, who always makes our projects a matter for the boss and thus contributes to our success.
We had the pleasure of working with Relay on a very high profile, high demanding project in Germany. The service was absolutely flawless and it made our job so much easier. Last minute changes were dealt with efficiently and accurately. I highly recommend Bernard and his team for any ground transport requirements.
In the event sector, there is no one better.
With Relay, you have a partner who thinks along with you and is there from start to finish. Perfectly organised and solution-oriented.
If you are looking for a service provider who is always one step ahead, Bernard Lay is the right choice.
In the context of our film premieres, we enjoy working successfully with Bernard Lay and his team. Already during the complex planning, everything is thought of. On the day of the show, the team blends in silently with our event team and thus contributes to a smooth process. Especially with our demanding VIP guests, professionalism and discretion are extremely important. We are very happy to have found the right partner here.
Experience meets flexibility
15 years+ event logistics experience paired with agility.
What makes RELAY so competent?
RELAY is a young, agile and at the same time highly competent company. The employees have an average of 15 years of experience in the hotel, tourism, event and passenger transport sectors. RELAY understands you and your general as well as special needs and offers service readiness, flexibility (spatially as well as mentally) and pragmatic, solution-oriented thinking. RELAY is your extended workbench for the entire event organisation and saves you time and effort:
One member of staff accompanies you from the preparation of the offer, through project management on site, to invoicing. A constant flow of information and a smooth process are always a priority for RELAY.
Contact
Your contact for shuttle service, bus logistics, suitcase logistics and more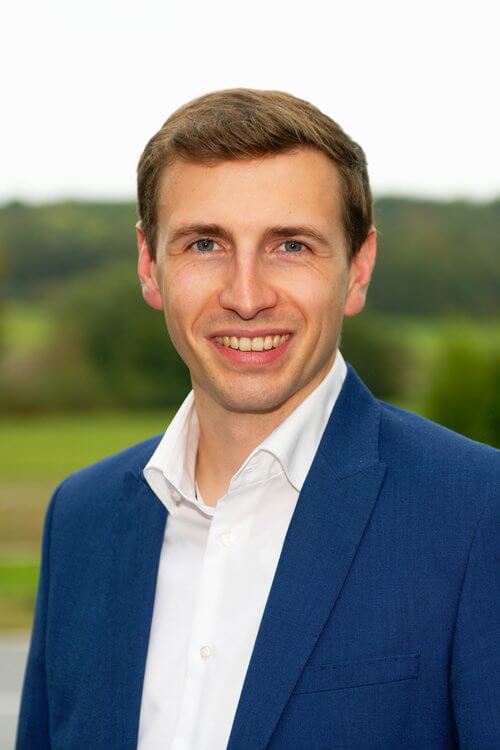 Bernard Lay
Managing Director