Your Partner for Chauffeur Service
 in Munich 
Chauffeur Service in Munich
Are you looking for a chauffeur service in Munich? Then RELAY is the right partner for you. Our fleet is versatile: whether it's a private or business occasion – our experienced chauffeurs will take you to your destination in a premium vehicle in any event. Whether you want to get from A to B or to the airport, or need a driver for a few hours, for example for a round trip – trust our multilingual, discreet chauffeurs and our competent team. Sit back and arrive relaxed! Or use the time to prepare your appointments during the journey.
All our chauffeurs have a passenger transport licence and are familiar with the area. When selecting our competent drivers, customer orientation and restraint are our top priorities. We also emphasise discretion and multilingualism. This means that passengers can consciously choose or exclude a language. Our chauffeurs maintain a safe, compliant driving style. This way, our customers not only feel safe, they are safe.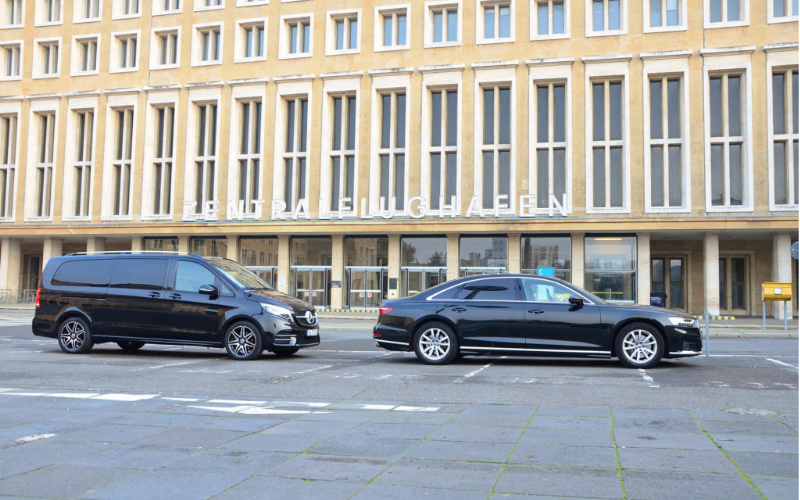 Chauffeur service as hourly booking
The Chauffeur Service Munich can be booked for several hours at a time. This offers business travellers the advantage of being able to use the time efficiently by preparing for or following up their appointments or relaxing during the journey. We at RELAY can also advise you on the routes and duration of your journey.
Tourists also like to book our services for several hours, for example for a city tour including a personal guide. This way you can hop off in between and continue the trip at an agreed meeting point. Or you can go even further in the circle and explore the sights in the surrounding area. We are also happy to accompany you on your next shopping trip. Our drivers will take care of loading the car, whether you are shopping in the city or prefer to go to an outlet shopping centre.
Chauffeur Service from Munich on the cross-city route
The Chauffeur Service Munich also takes you comfortably to your destination outside the city. Our First Class Limousines are particularly suitable for routes beyond Munich. This class of vehicle is equipped with two individual rear seats. Depending on the model (e.g. BMW 7 Series, Audi A8, Mercedes Benz S-Class) you will find fold-out tables, adjustable backrests, leg rests or even massage functions. Decide for yourself whether you use the journey to relax or to work. No journey is too far for us. On our long-distance journeys you can also cross national borders. Our drivers are required by law to take breaks after a certain length of journey. In this case, please allow for rest periods – for your own safety and that of the chauffeur.
Chauffeur service as airport transfer in Munich
We will be waiting for you at the airport, usually right after the security check at the gate. Are you travelling with hand luggage only? Then let us know when you make your booking. Some airports offer a separate exit for passengers without checked baggage. This way you have a shorter route and can find our chauffeurs even faster. In any case, you will recognise your designated driver by a sign with your name or logo on it. He will of course take care of your luggage. So that you don't miss each other, you will receive our chauffeur's telephone number the day before your arrival. If you land at the General Aviation Terminal (GAT) or the Private Jet Terminal, RELAY will contact the GAT to clarify the details. In certain cases, you may be able to board the car directly from the aircraft. We will be happy to clarify this for you in advance. Please let us know your exact flight details so that we can pick you up on time, even if the flight is early or delayed. If the airline communicates the changes early enough, you will not incur any increased costs. Whether early, late or on time: our chauffeur will be waiting for you at the agreed meeting point at the right time.
We charge a flat rate for a one-way trip (without intermediate stops or interruptions) from A to B. If there are intermediate destinations on the route and this involves waiting time for our chauffeurs, the price is based on the total journey time including waiting time. You can pay conveniently by credit card or on account.
You can also benefit from our partner network in the following cities: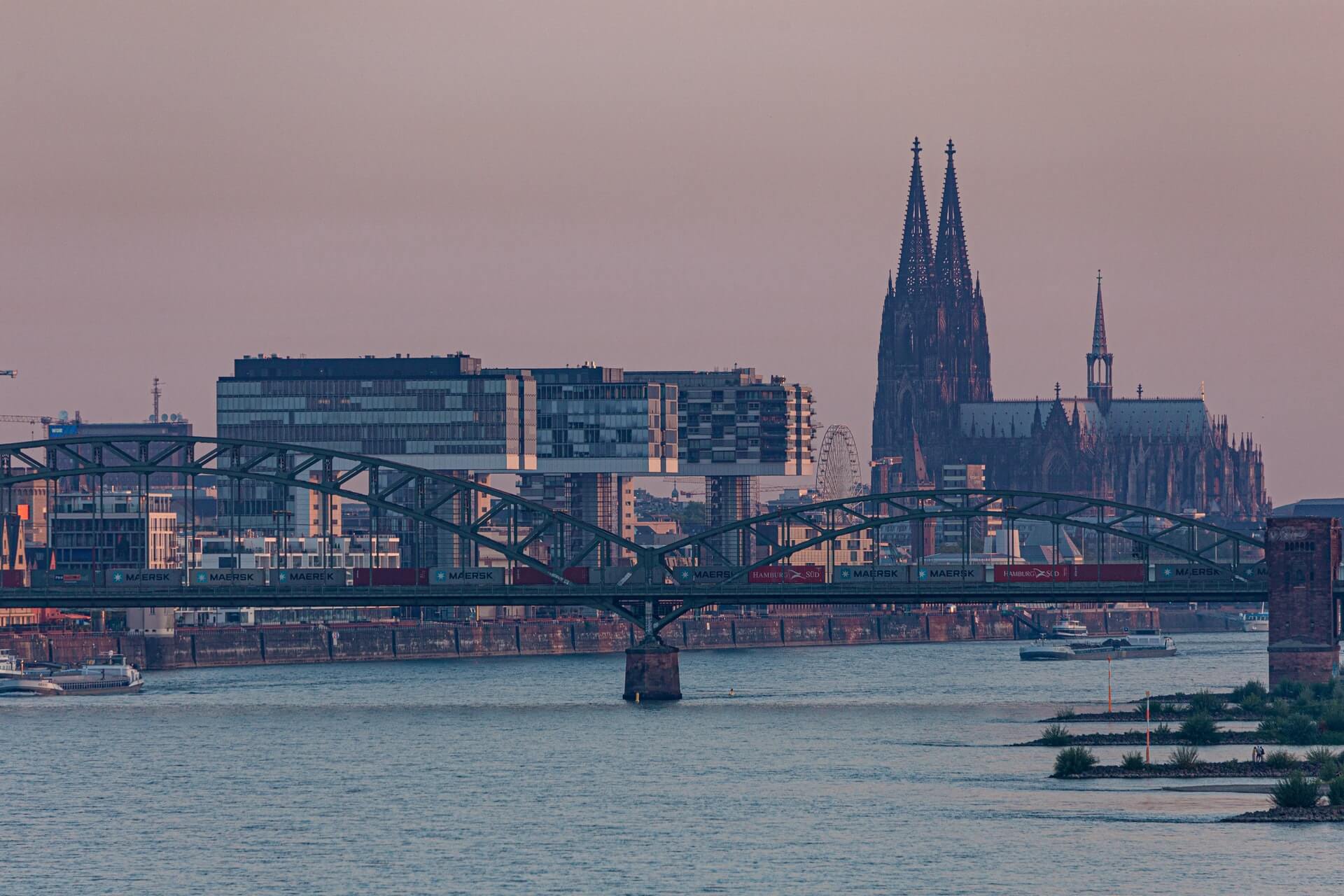 Satisfied costumers
We attach importance to win-win situations
Many people need transport & logistics, only few can do it. But for events and shows - it takes more: you have to understand "event", this means being creative, dealing with stressful situations. Problem solver, co-thinker, sparring partner, customer advisor and at the very end also transport and logistics professional. Event agencies need such partners at their side. For many years we have been in good hands by Bernard Lay with our demanding premium customers, who always makes our projects a top priority and thus contributes to our success.
We had the pleasure of working with Relay on a very high profile, high demanding project in Germany. The service was absolutely flawless and it made our job so much easier. Last minute changes were dealt with efficiently and accurately. I highly recommend Bernard and his team for any ground transport requirements.
Nobody does it better in the event business.
With Relay, you have a partner who thinks along and participates from the start to finish. Perfectly organized and solution-orientated.
If you're looking for a service provider that's always one step ahead, Bernard Lay is exactly the right one for you.
While planning our film premieres, we always depend on reliable and qualified suppliers. With Bernard Lay we have found a person and company that engages with our complex planning process. On the day of the event his team merges seamlessly with our event's team and contributes to a smooth operation. Professionalism and confidentiality is very important for our high-demanding VIP guests. We are very happy to have found the right partner for the job.
Experience meets flexibility
Over 15 years experience in event logistics combined with agility
What is the high competence of RELAY?
RELAY is a young, agile and at the same time high-competent company. The staff has in average over 15 years experience in hotel, tourism, events and passenger transport. RELAY understands you and your general as well as special needs. RELAY offers excellent service attitude, flexibility (spatial as well as intellectual) and pragmatic, solution-oriented thinking. RELAY is your extended arm in the entire event organization and saves valuable time and expense: One of our employees accompanies you personally from the quoting, through the project support on site to billing through the whole phase. A constant flow of information and smooth running are always priorities for RELAY.
Contact
Your point of contact for shuttle service, bus shuttle, baggage logistics and more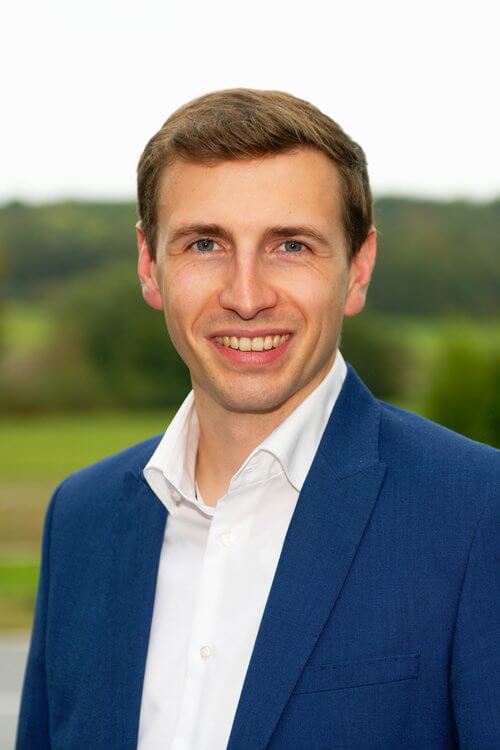 Bernard Lay
Managing Director